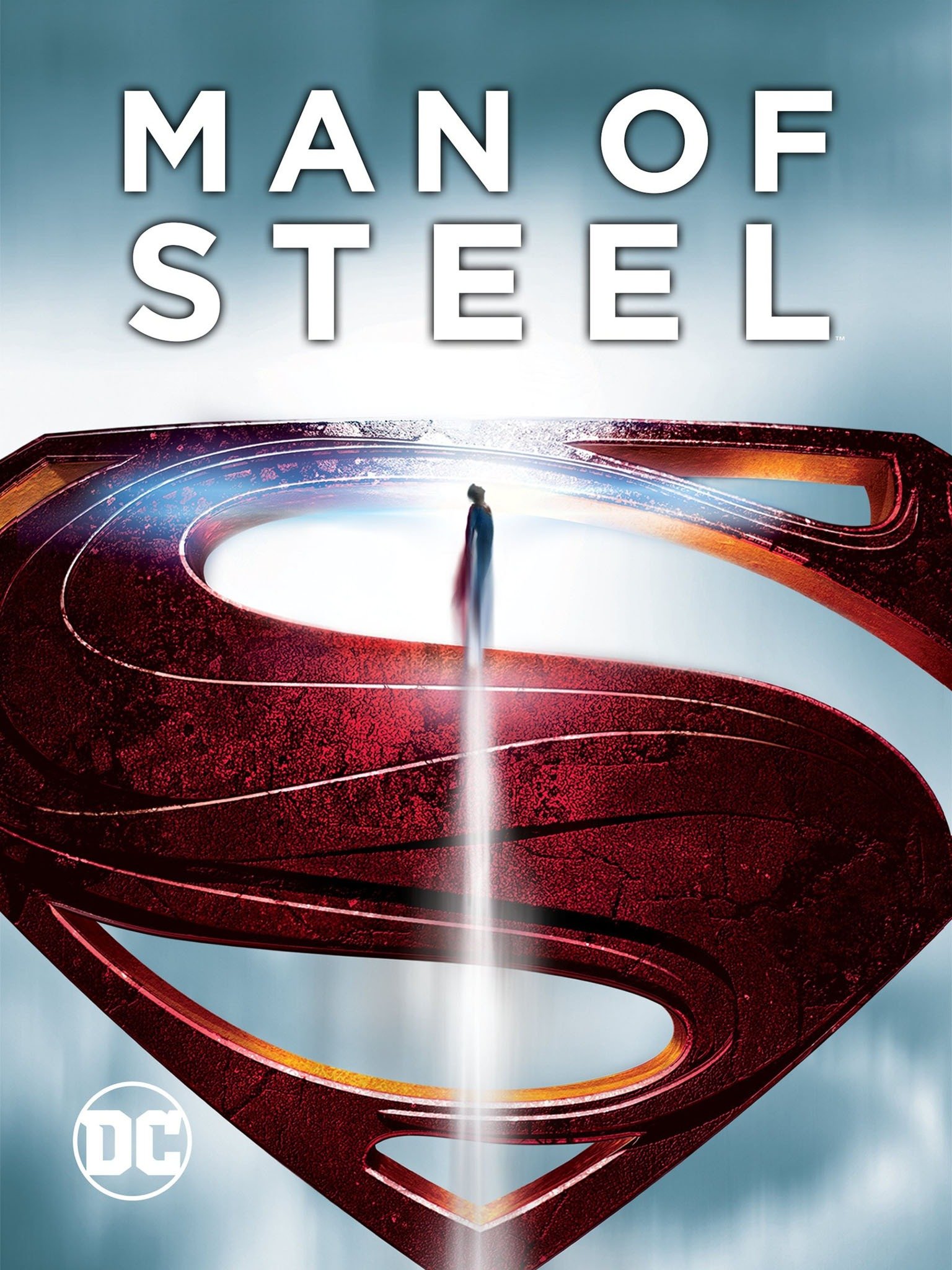 Man of Steel, released in 2013 and directed by Zack Snyder, shows us the origins of Kal-El and his emergence as Superman on Earth. I should start by stating that I have a strong bias when it comes to Superman, and this story isn't my flavor. I grew up with Christopher Reeve's Superman movies, and while not all those are great–see Superman III and Superman IV: The Quest for Peace–I feel like Reeve's first two Superman films capture the spirit and magic of that character that is hard to replicate. I will give credit to Henry Cavill's performance; Cavill not only looks the part but truly seems to love the character and works hard to embody that character even though the material is weak.
The movie starts off showing the demise of Krypton and what led to their fall. The people of Krypton have not seen natural childbirth in over a century. The citizens are preprogrammed from birth to fit a certain skill set and cannot depart from their programmed setting. Jor-El and Lara have a son Kal-El through natural means and place within him the genetic codex for their species. The villain of the movie, Zod (Michael Shannon), is sent to the Phantom Zone in penis ships, (Kal-El also gets his very own penis ship. There are too many penis-shaped ships in this movie to count) and escapes after the destruction of Krypton. He comes to Earth looking for Kal-El wanting to use the codex to wipe out the human race and rebuild Krypton in the dust. If that was exhausting to read, try watching the movie. One big flaw that this suffers from is that it is all plot and barely story.
I want to like this movie when I sit down and rewatch it, but there are just too many flaws that distract me and either bore me or make me roll my eyes. A few moments I do enjoy include: Superman learning to fly, young Clark Kent saving the kids on the bus (although this is slightly diminished by Jonathan Kent's words after the fact), and I like the moments when you see Superman stopping Faora (Antje Traue) from destroying a plane and Superman rescuing a person falling out of a crashing helicopter. These moments are not prevalent throughout the movie, instead, we see Superman committing massive amounts of damage and killing people he has claimed that he is trying to protect by not letting Zod get ahold of the codex. The biggest offender of Superman acting out of character is when he breaks Zod's neck. Now, if Superman were in a situation where millions of lives were in danger then maybe, and only maybe, could I see him taking a life, however; the movie has already established that Superman will destroy buildings bringing them down on innocent people and possibly killing them in order to stop Zod but for some reason, Zod directing his heat vision at four people puts Superman in a situation where he has to kill. I'm sorry I just don't buy it, and no one telling me I just don't understand the genius of Zack Snyder will convince me either. I hate to say it but even though I enjoy Henry Cavill as Superman, this is a bad Superman movie. Unfortunately, this movie's sequel, Batman v Superman, makes this look great in comparison.
Rating 2/5